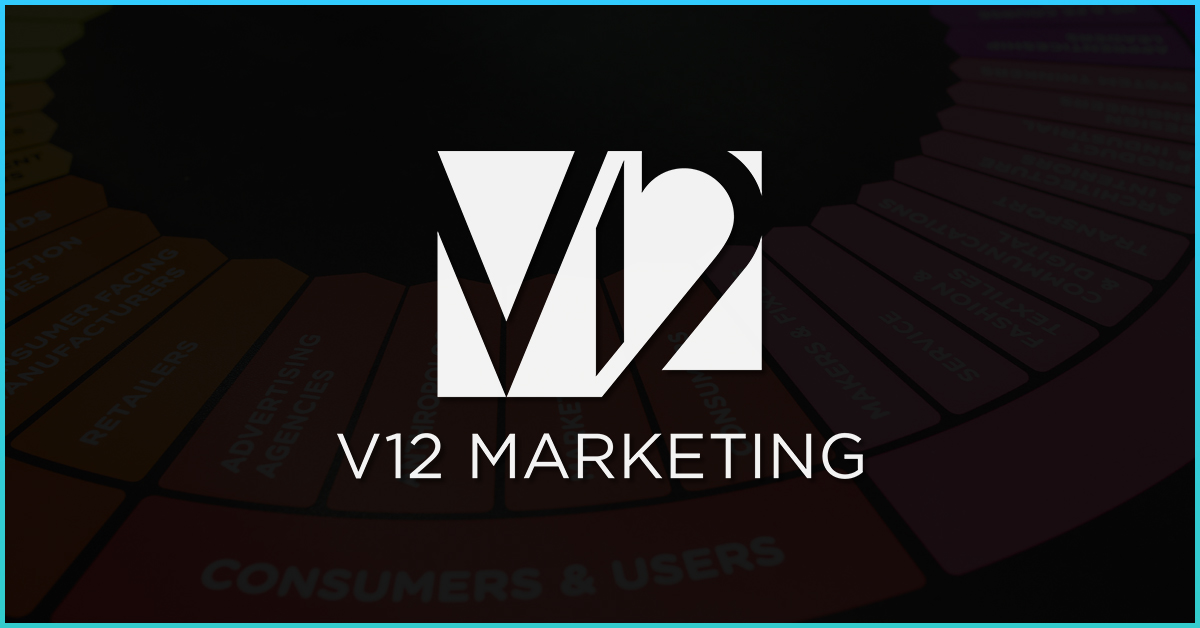 Are you running digital advertising campaigns in 2019?
The landscape has changed considerably over the years, but some things are still as relevant as ever.
PPC Tip #1: CPC / CTR 📊
Historically, Click-Through Rates have been one of the telltale signs of account performance and quality. The higher a CTR, the more likely the PPC ad quality is higher and more relevant to its intended audiences, thereby reducing CPC costs. Depending on the industry, competition can make it quite difficult to score the top spots in search results, but timeless strategies like targeting your own brand name can boost CTR rates for the account average. This can be especially effective if your competitors are already bidding on your brand name.
PPC Tip #2: Retargeting / Remarketing 📍
Retargeting AKA "Remarketing" is still an effective method of driving relevant new users to your site. Even better, test dynamic remarketing using product or service pages that users have visited. Many users will not convert on their first, or even second or third visit — it's up to us as marketers to remind and entice them to keep them in the marketing funnel and eventually convert. However, once isn't enough. We need also leverage remarketing for existing users to upsell products and services, and drive growth via retention campaigns. Retargeting and remarketing often scares away the inexperienced digital marketer because there are often additional technical needs, but we make that part easy!
PPC Tip #3: Video Campaigns 🎥
Recent studies have shown that video advertising placements are under-priced relative to their search and display counterparts. This low-cost traffic can help lower advertising cost averages per user, and certainly net large volumes of impressions. Combined with the retargeting strategies mentioned above, video retargeting on popular sites such as YouTube and Facebook can keep your brand top-of-mind for audiences in the market to buy.
These strategies are relevant for any industry. Everywhere, in every vertical – users are searching for answers and solutions. Ready to get started on your digital advertising campaigns? Contact us to setup a FREE consultation. We'll put together a plan customized for you to help drive growth. You can also learn more about our PPC and digital advertising services here.